Management Group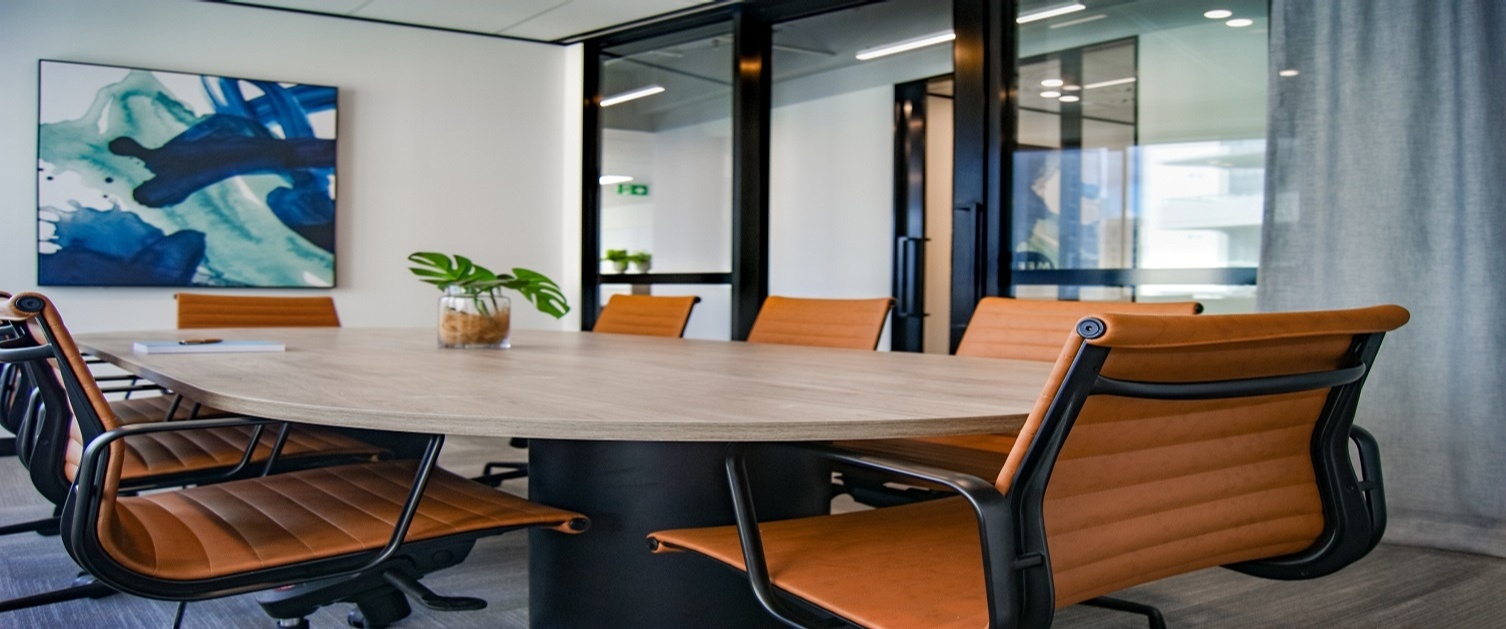 The overall purpose of the Management Group ("The Group") is to make recommendations to the Joint Committee and be the Specialised Services Commissioning operational body responsible for the oversight of the development, scrutiny and implementation of the Specialised Services Strategy. It will underpin the commissioning of Specialised Services to ensure equitable access to safe, effective, sustainable and acceptable services for the people of Wales.
The Group is responsible for undertaking the following functions:
To agree, make recommendations and monitor the Annual Plan for Specialised Services for sign off by the Joint Committee;

To receive recommendations from Programme Teams and to make recommendations to the Joint Committee regarding service improvements including investments, disinvestments and other service change;

To coordinate the delivery of the productivity and efficiency delivery plans for specialised services, including signing off detailed delivery plans and monitoring implementation;

To oversee contract performance monitoring and management including monitoring the overall financial position, key variances and the main actions to address performance issues;

To undertake the role of Project Board for specific workstreams and projects as approved by the Joint Committee and its Members and monitor their implementation;

To consider consultation outcomes and recommended pathway changes before consideration by the Joint Committee;

To ensure the development and maintenance of the needs assessment across Wales for Specialised Services; and

To agree and recommend commissioning/service issues to the Joint Committee which are to be considered as part of the Integrated Plan. This will include issues which will have an impact on the plan raised by other subcommittee/advisory groups.
Management Group briefing papers, organised by financial year, can be found in the dropdown menu on the left side of this page.