About Us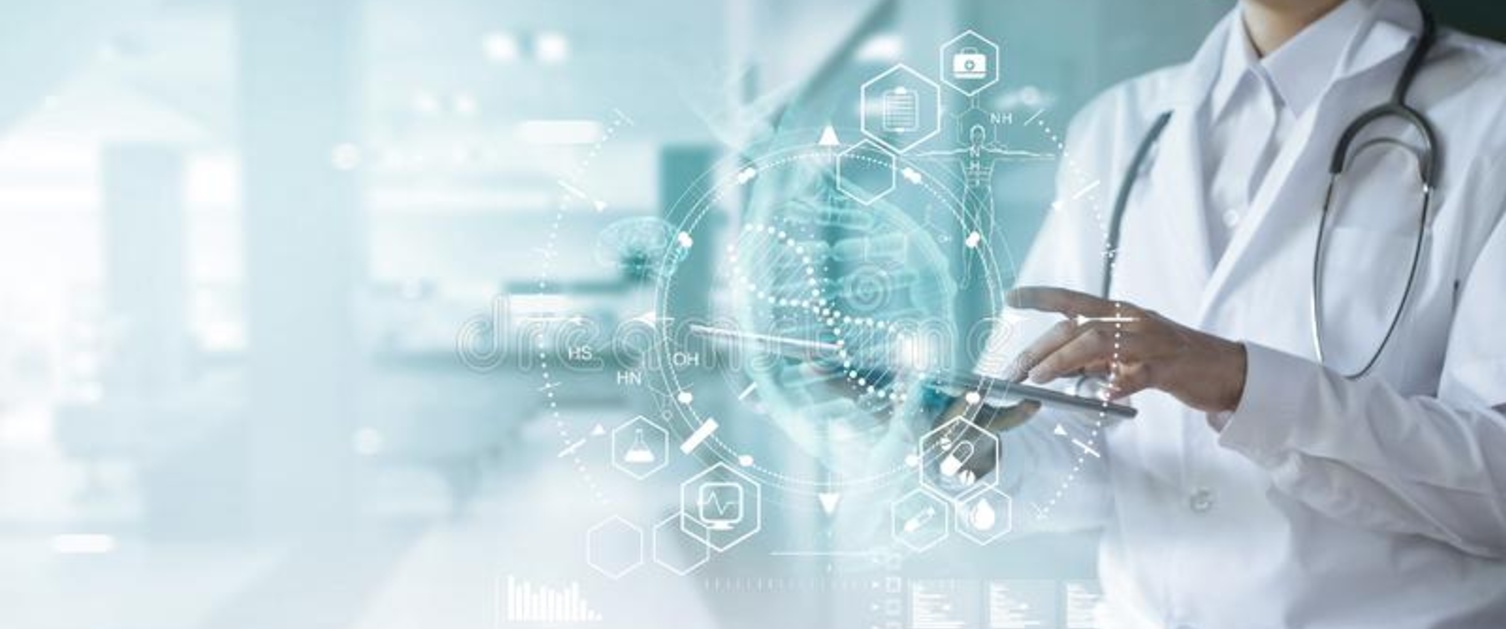 Our strategic aim is, on behalf of the NHS Wales Local Health Boards, to ensure that there is equitable access to safe, effective and sustainable specialist services for the people of Wales, as close to patients' homes as possible, within available resources.
The Welsh Health Specialised Services Committee (WHSSC) is a joint committee of each Local Health Board (LHB) in Wales, established under the Welsh Health Specialised Services Committee (Wales) Directions 2009 (2009/35). The Joint Committee brings Local Health Boards in Wales together to plan specialised services for the population of Wales.
This is a fundamental change in the way these services are planned and has required the creation of new systems and processes to reflect these new arrangements. These have included completely new corporate and financial reporting arrangements.