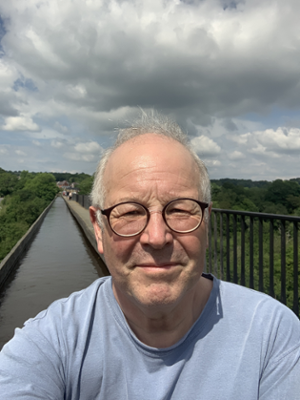 Professor. Iolo Doull
Welsh Health Specialised Services Committee
Unit G1, Main Ave, Treforest Industrial Estate, Pontypridd, CF37 5YL
About Me
Iolo is the Medical Director at Welsh Health Specialised Services Committee. He was the first specialist respiratory paediatrician appointed in Wales and he established a specialist paediatric respiratory service for South and Mid Wales at the Children's Hospital for Wales, including a paediatric cystic fibrosis centre, a specialist severe asthma service, a flexible bronchoscopy service and a sleep and long-term ventilation service.
He has been an expert advisor to both the National Institute for Health and Care Excellence (NICE) and the Medicines and Healthcare products Regulatory authority (MHRA). He has previously served as the Officer for Wales of the Royal College of Paediatrics and Child Health (RCPCH), President of the Welsh Paediatric Society and as President of the British Paediatric Respiratory Society.
He is the chair of the All Wales Medicines Strategy Group (AWMSG) and the Wales Rare Diseases Implementation Group (RDIG). He has been actively involved in research ethics for over 20 years, and is chair of Wales Research Ethics Committee 2. He has an extensive research publication portfolio and was awarded an honorary chair from Cardiff University.