Contact Us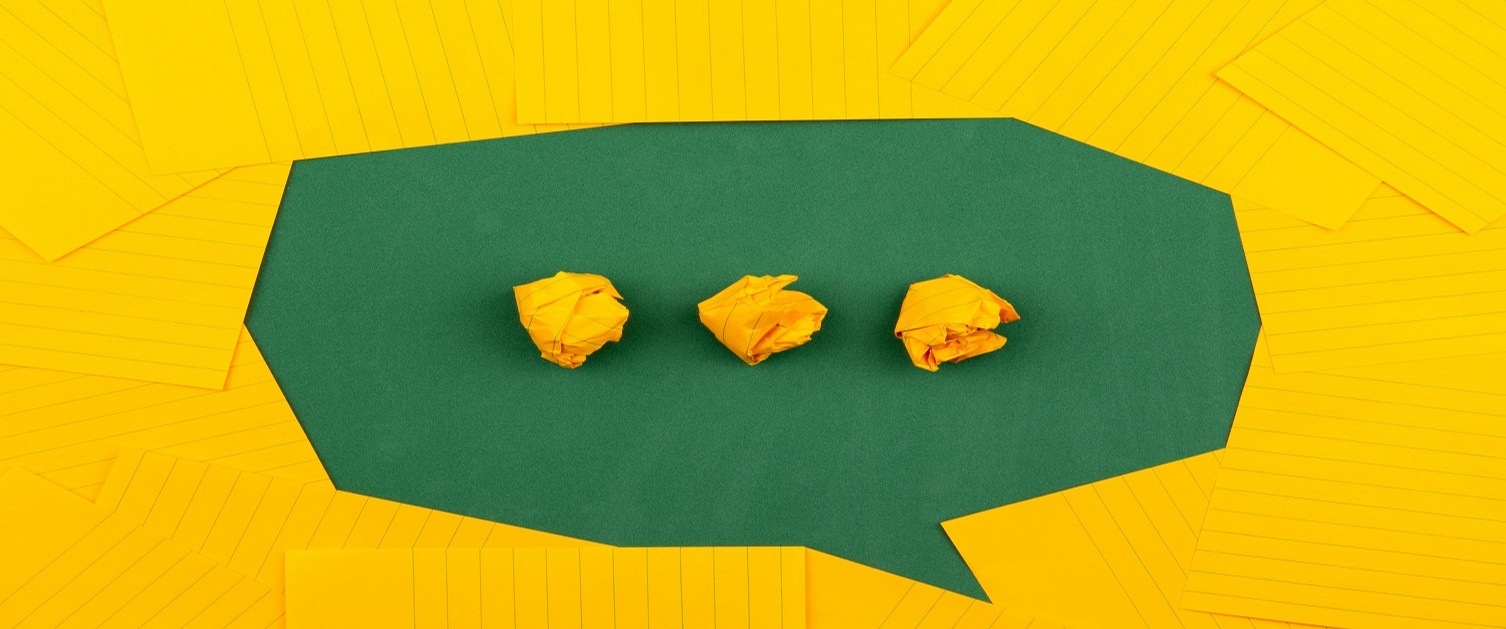 If you have any comments on our services that you would like to share with us, then please let us know. Compliments raise staff morale and can help maintain high standards.
Your comments are important, because they will help us to develop our services and make them more responsive to our patients' needs. If you wish to pub these in writing please use the details below:
​Welsh Health Specialised Services Committee, Unit G1, The Willowford, Main Avenue, Treforest Industrial Estate, Pontypridd, CF37 5YL
You can also telephone us on: Tel : 01443 443443 ext. 78100 or via
email
If you wish to visit us in person our offices are normally open Monday to Thursday from 9am to 5pm and on Fridays from 9am to 4:30pm, we are closed on weekends. Due to the Coronavirus pandemic visits in person are currently suspended.
Please email
us
or use the contact form below for:
General enquires
Individual patient enquiries/applications*
Contracts and Providers
Requests for information, for example Freedom of Information or Subject Access Requests
* Please note: If you are a patient or patient representative, your first point of contact for funding applications or questions regarding funding is your NHS clinician.